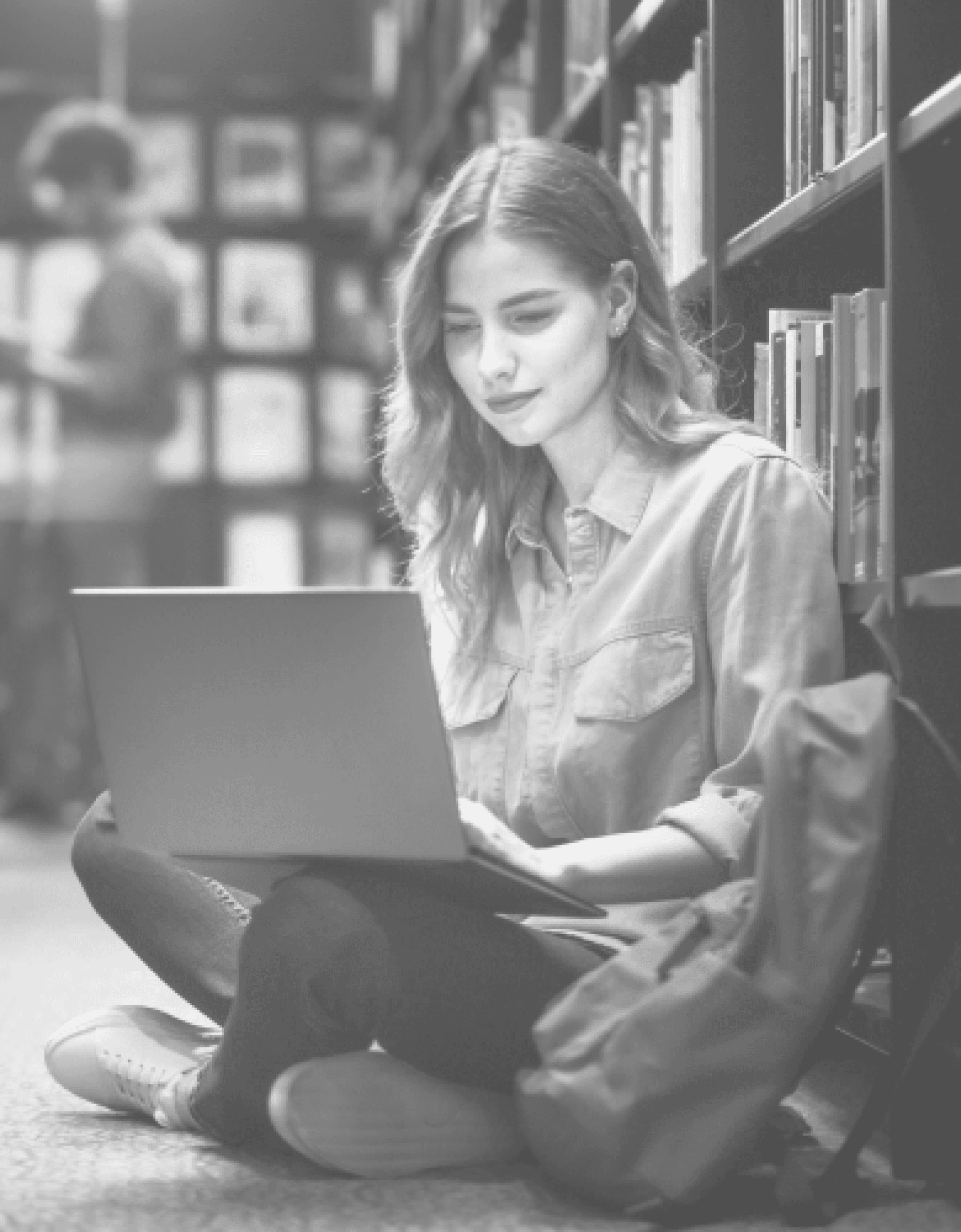 Library for everyone
Library for everyone
We present innovative and reliable software for managing libraries of all kinds and sizes. Personal book collections, school libraries, city or regional libraries or even museums or archives? Verbis can easily handle all of this.
Verbis is a comprehensive library software designed for the management of libraries, museums, galleries and other public institutions. It makes organization easier for its users and serves as an efficient and clear tool for all library activities, from cataloging to borrowing records.
Do you own a lot of books and would like to keep them organized? eVerbis is a service suitable for smaller libraries, such as personal collections or school libraries. Thanks to eVerbis you are create your own online library accessible from anywhere. For free, simply and without unnecessary installations.
Try it for free
Self-service Verbisbox offers an elegant solution for libraries that want to provide 100% service to their readers. Did you miss picking up your ordered books during opening hours? Thanks to the non-stop operation of Verbisbox, this problem is a thing of the past. In addition, the whole process only takes a few seconds.
Learn more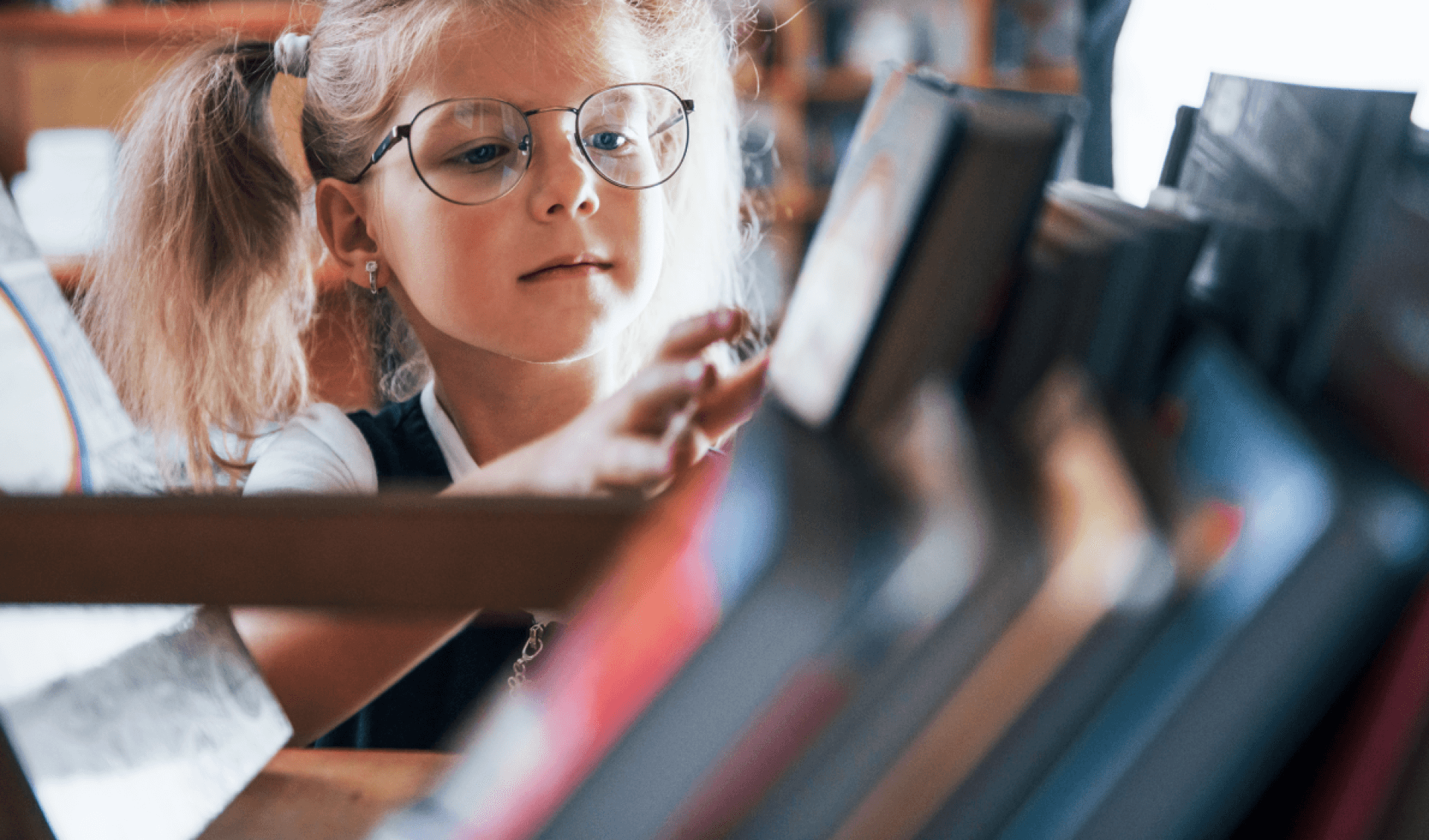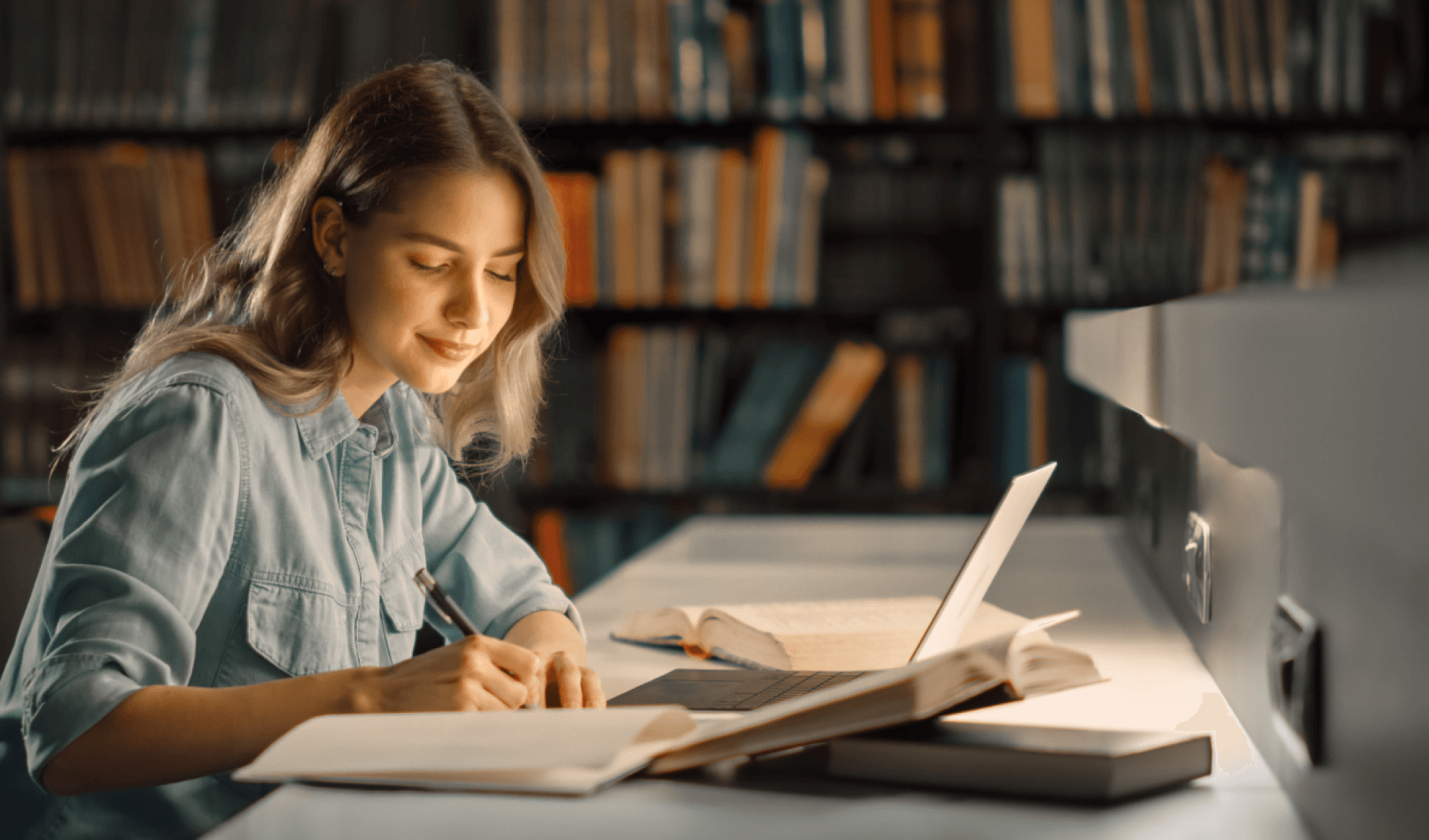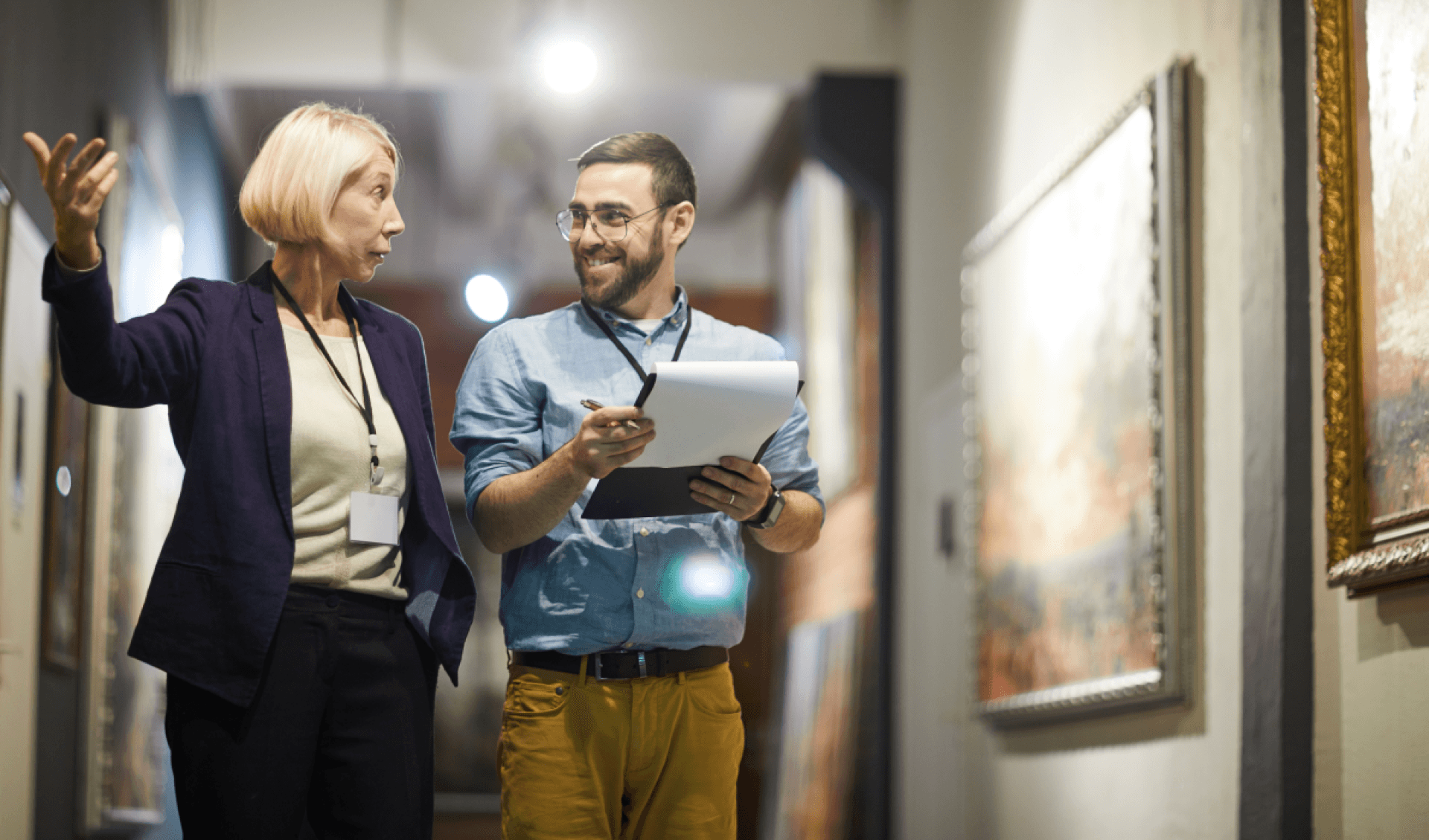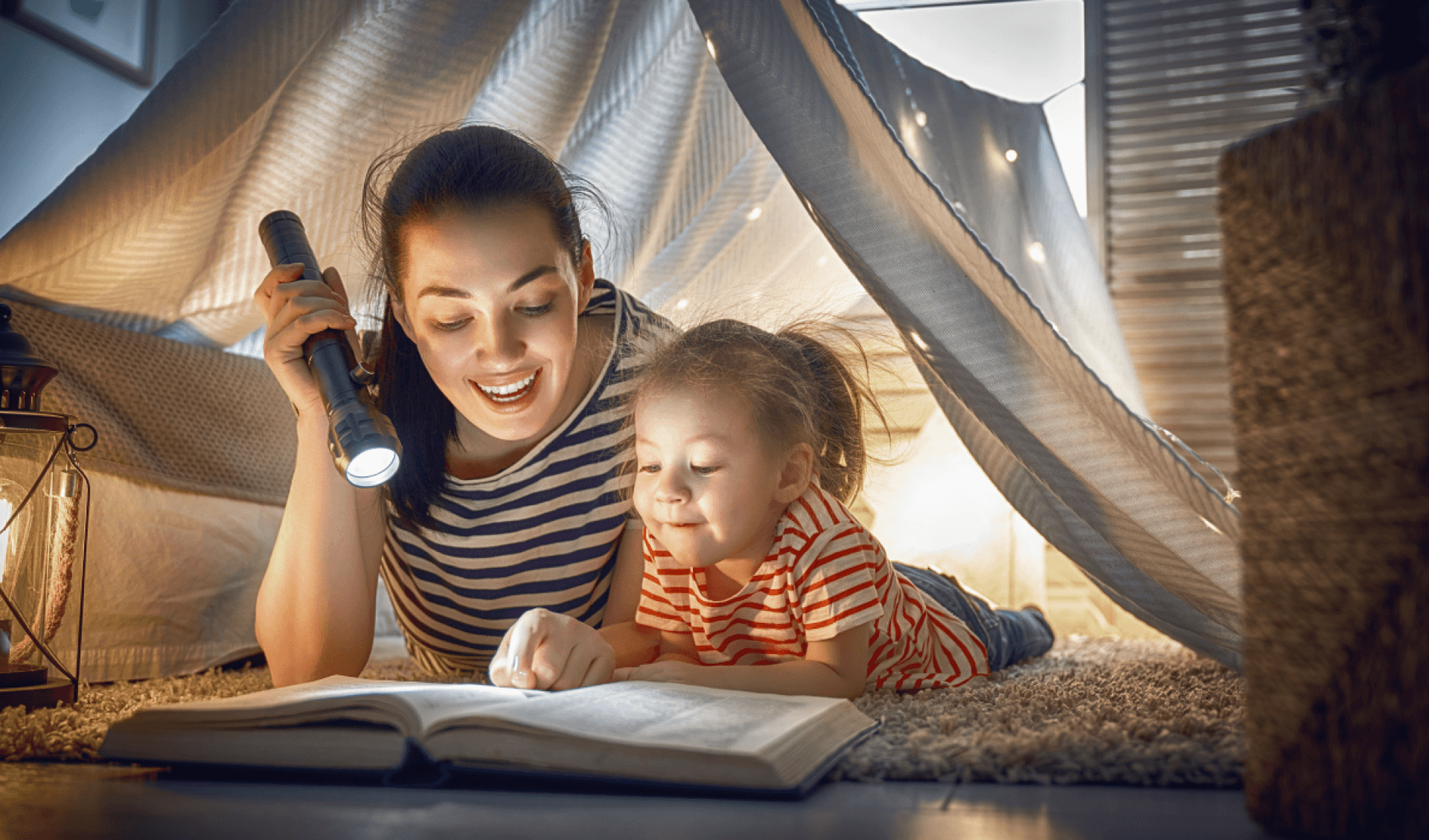 complete solution
for school library
Price from 30 EUR/month