eVerbis
Solution for school libraries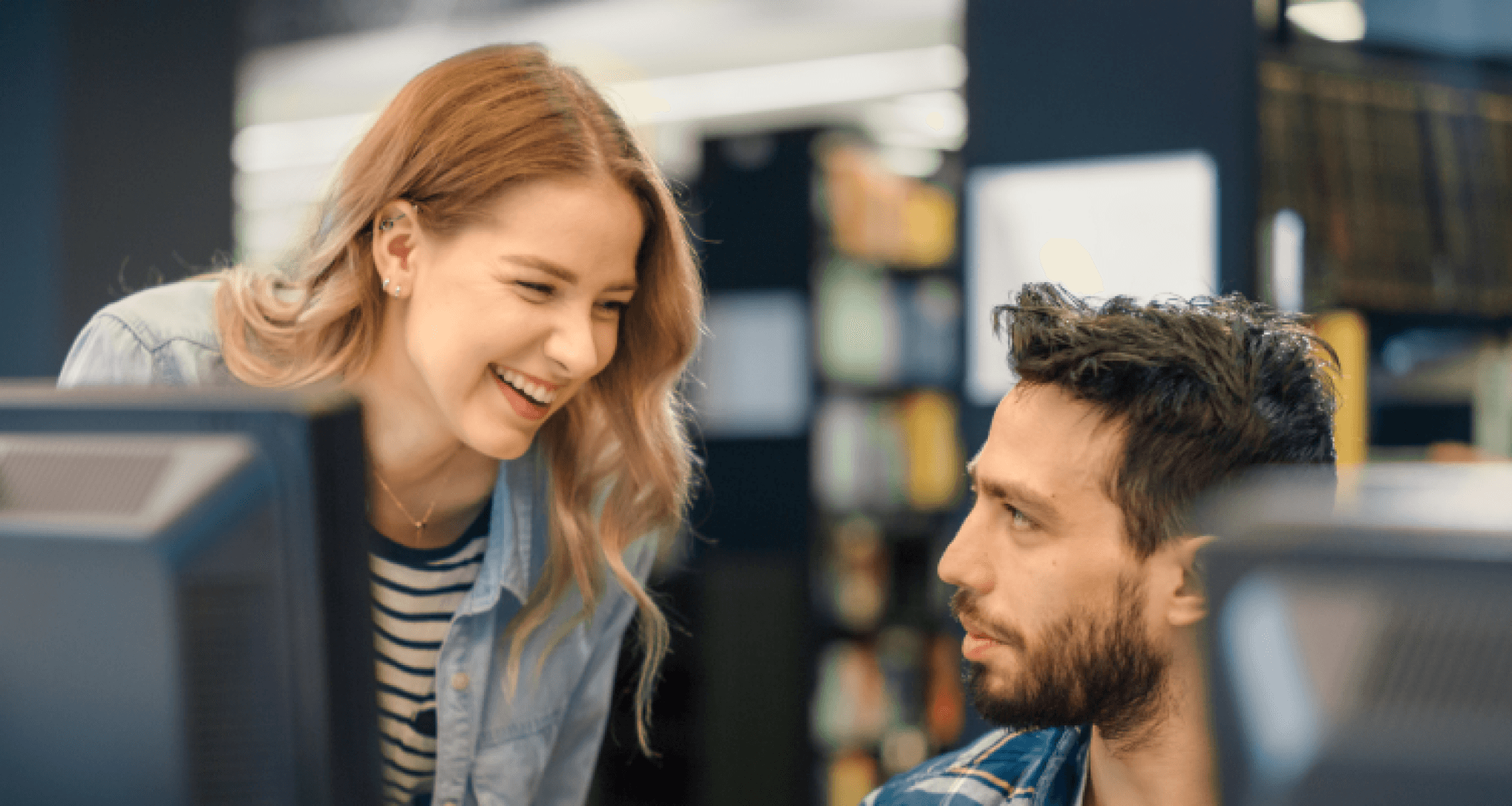 Intuitive user interface
Each school usually has its own library where students can find everything they might need for their studies. Encyclopedia, dictionaries or the dreaded Grandmother by Božena Němcová. However, the problem is sometimes precisely the registration of loans and the cataloging of a large number of books. eVerbis can easily handle all of this. Moreover, no professional librarian is needed to operate it. Thanks to its friendliness and intuitive user interface, absolutely everyone can handle it.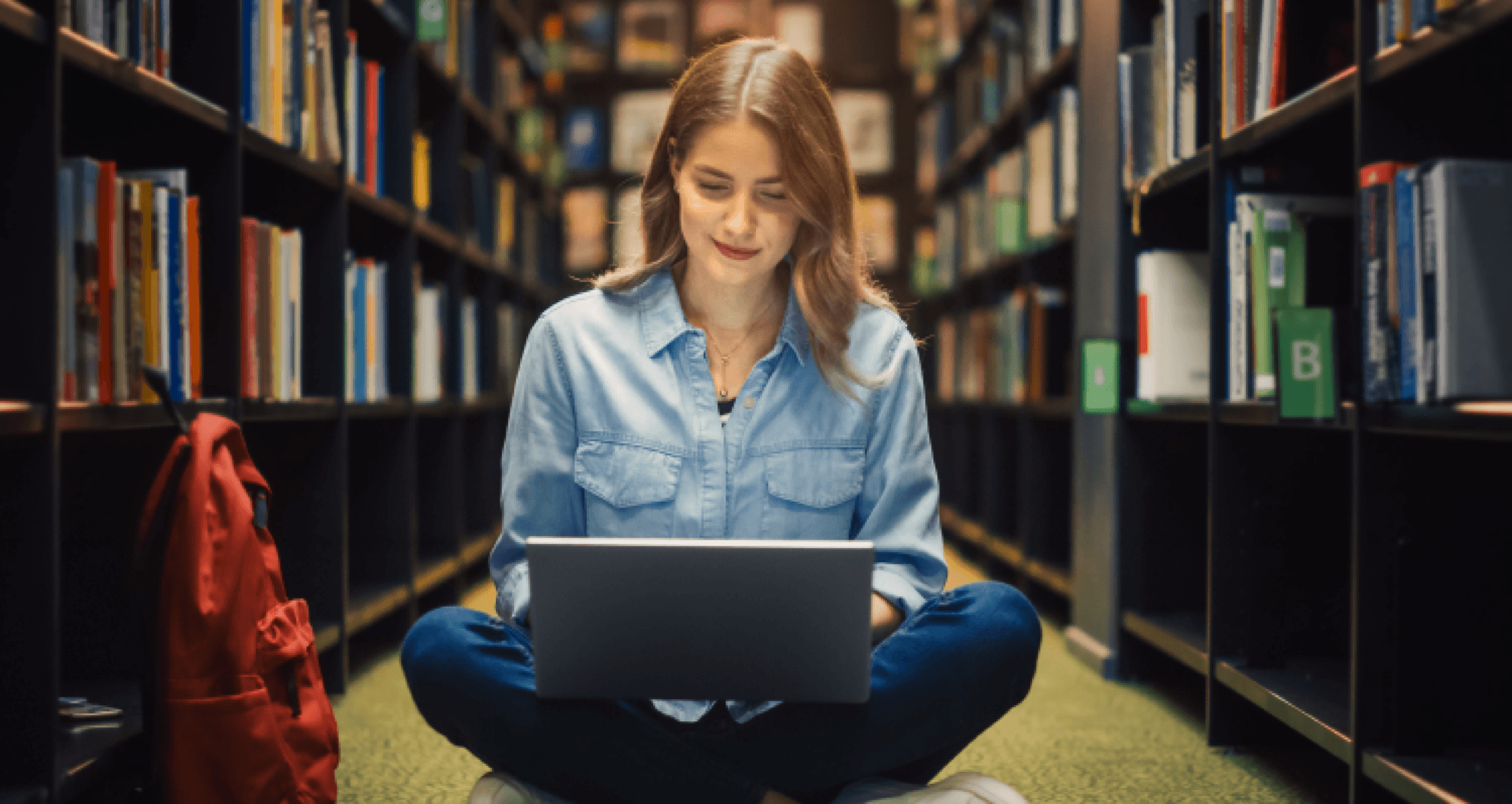 Connection with school systems
Thanks to eVerbis, entering individual readers into the system is a thing of the past. The system automatically synchronizes teachers and students registered in the most widespread Czech school programs, such as Bachelors, EduPage, Edookit or Online School. It also includes a comprehensive catalog of books, which is linked to the catalog of the National Library of the Czech Republic. The system can therefore also be used as a separate search portal. You can even find up to 7 million records in it!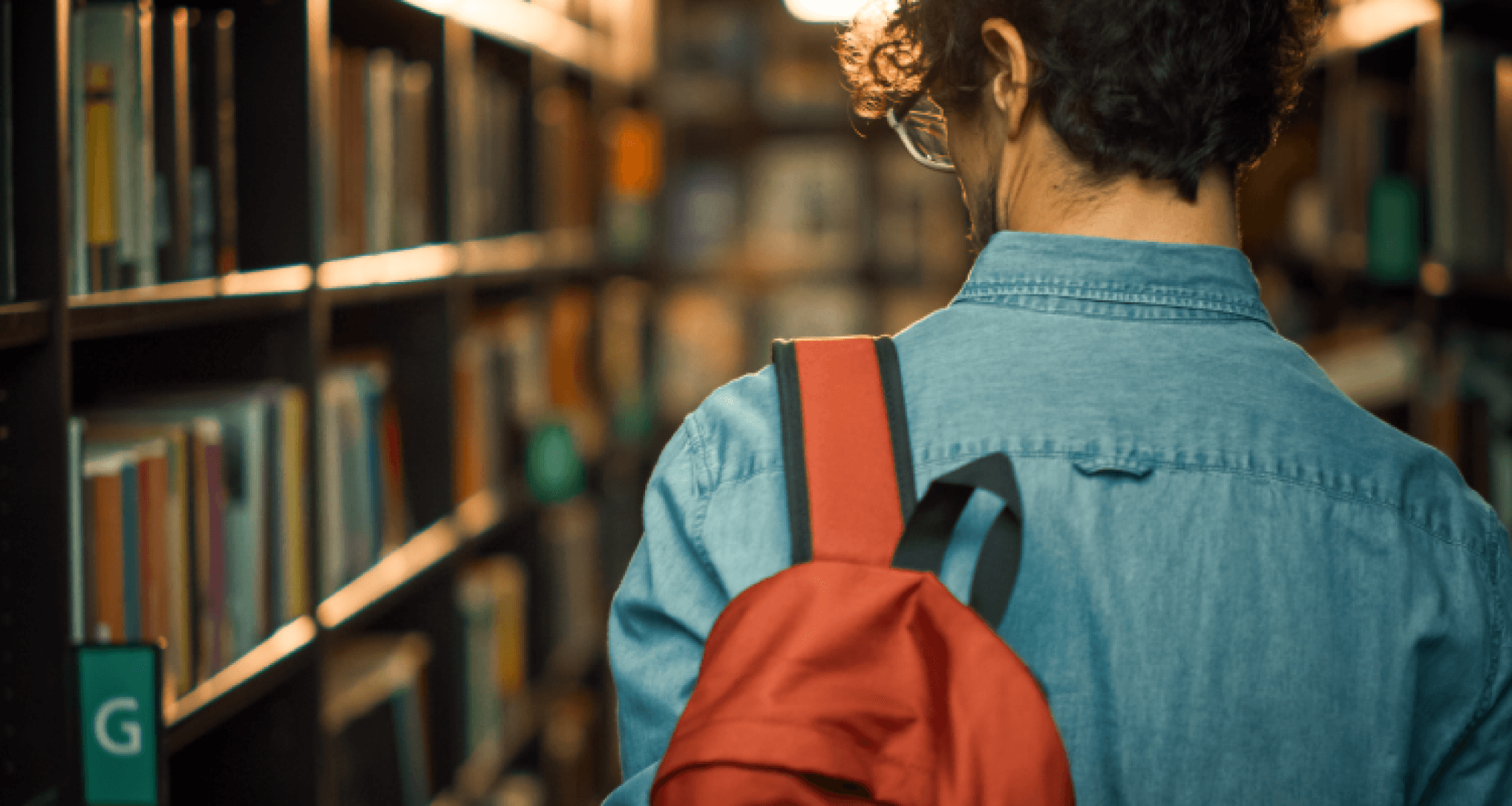 Simple cataloging
The system supports all the functions that are needed for the flawless operation of the library. In addition to the interface for borrowing, the registration of books, their copies and subsequent cataloging is a matter of course. By assigning individual specimens to thematic groups, you can easily and quickly create, for example, a canon for the literature graduation exam. But books are not the only thing you can add, Verbis can also deal with magazines or audiovisual materials.
FOR EVERYONE
Library collection
Book inventory
Circulation records
Reservations and reminders
Limit 2500 titles
-
Start to use
THE BEST
eVerbis FREE functions
Support Agreement
User synchronization with school systems
Transfer of documents and exemplars
Journal of Library and Statistics
Limit 15000 titles
Ask without obligation
THE MOST POPULAR
eVerbis LITE functions
Division of the library into several buildings
Adjustable funds and revisions (inventory)
Customizable domain and design
Complete data transfer from other systems
Signing in via an external system
Ask without obligation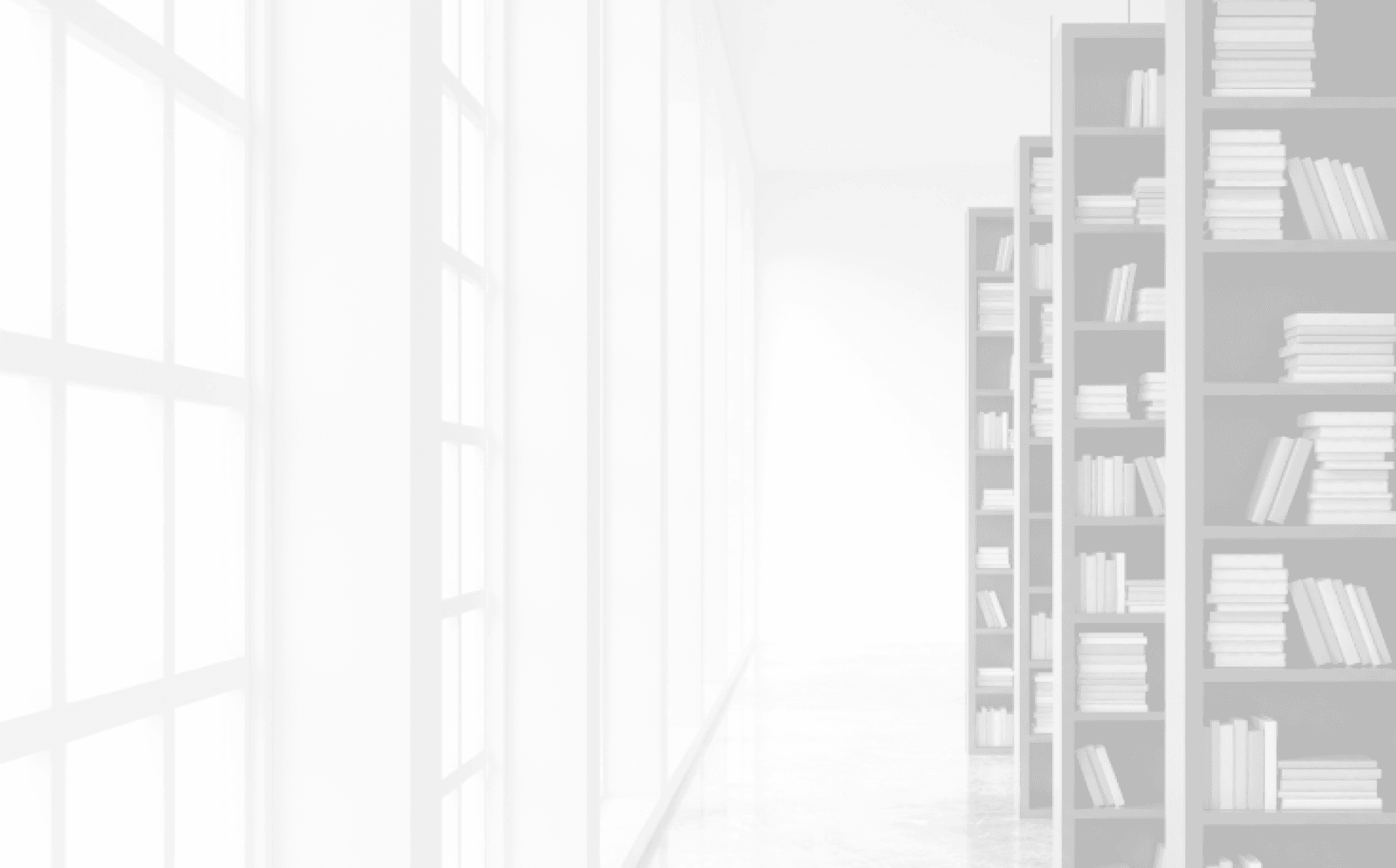 Free version eVerbis
Do you need to register books in your public library, school library or at home? With eVerbis, you can create your own clear online library in just a few clicks. And that's completely free!
Start to use

Are you interested in eVerbis?
Do not hesitate to contact us, we are happy to advise you.